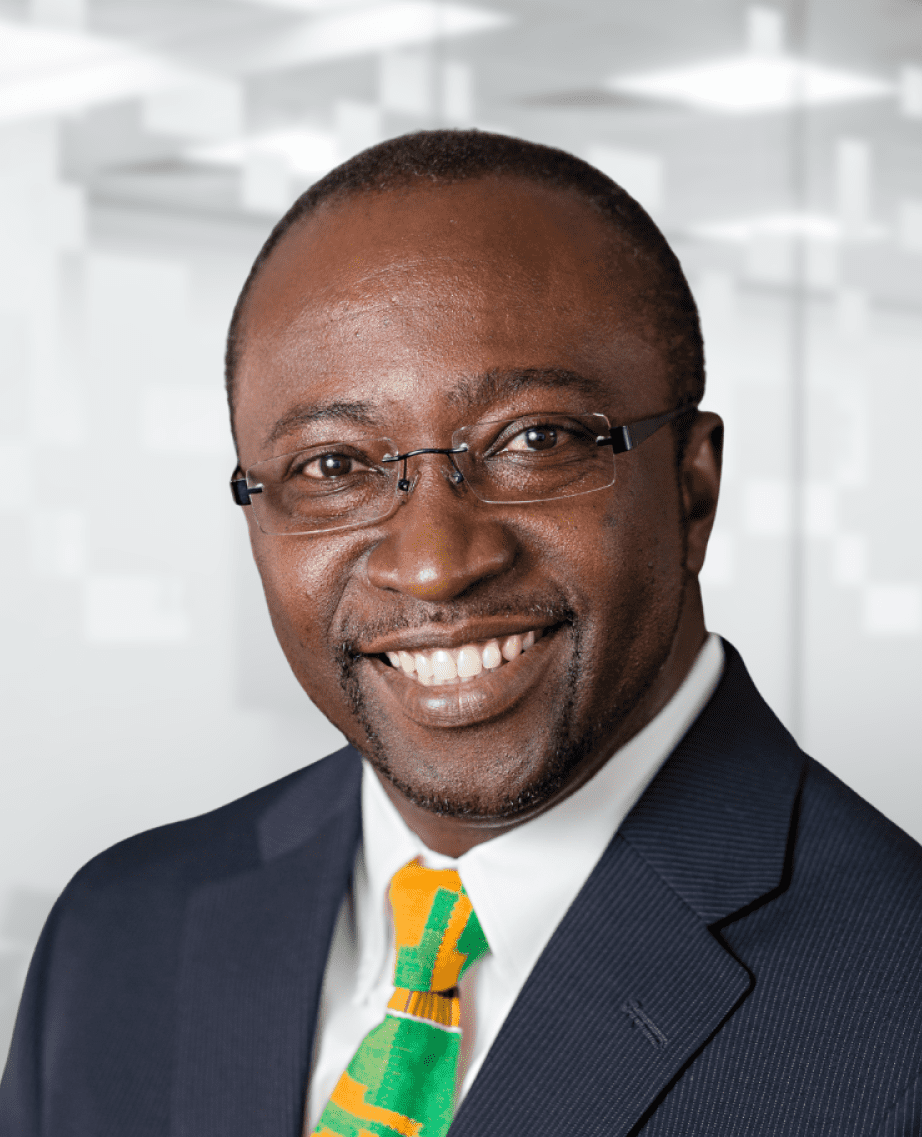 John Antwi
Chief Executive Officer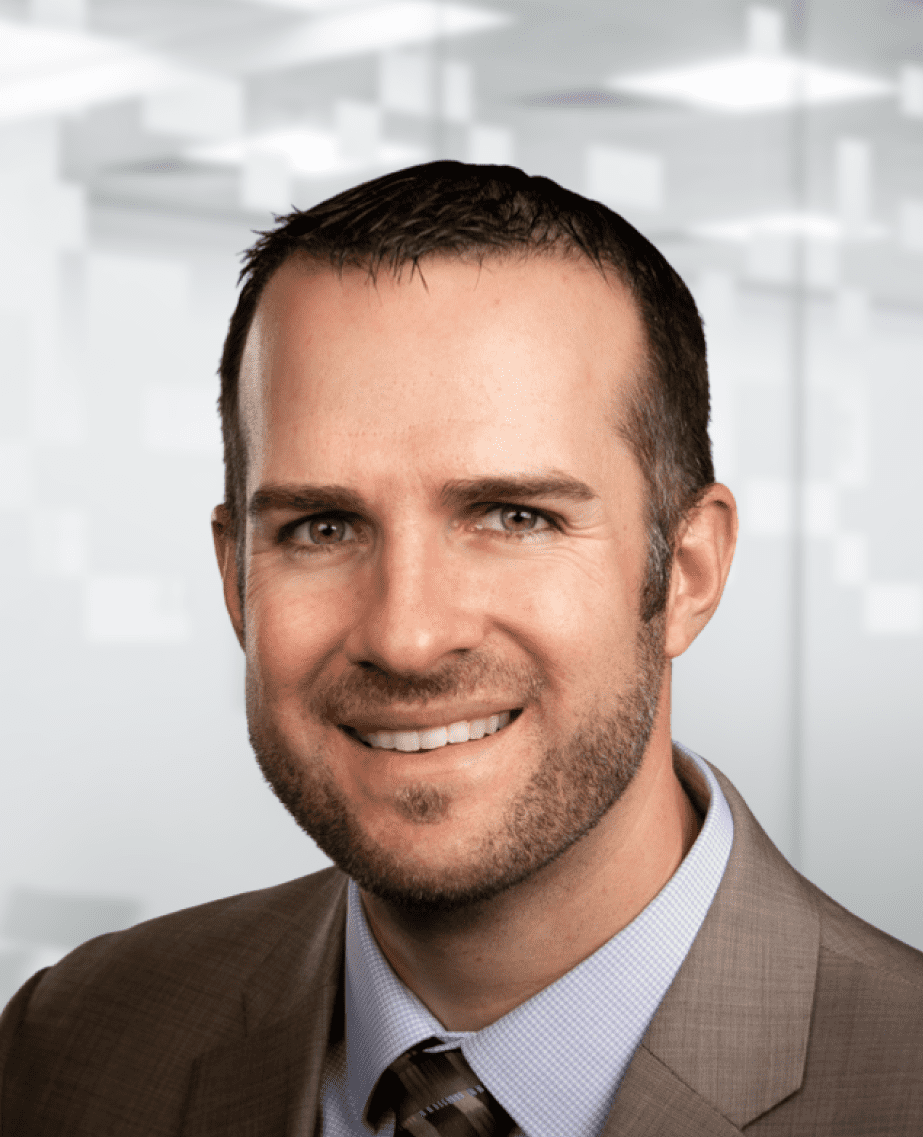 Jeff Stieber
Chief Financial Officer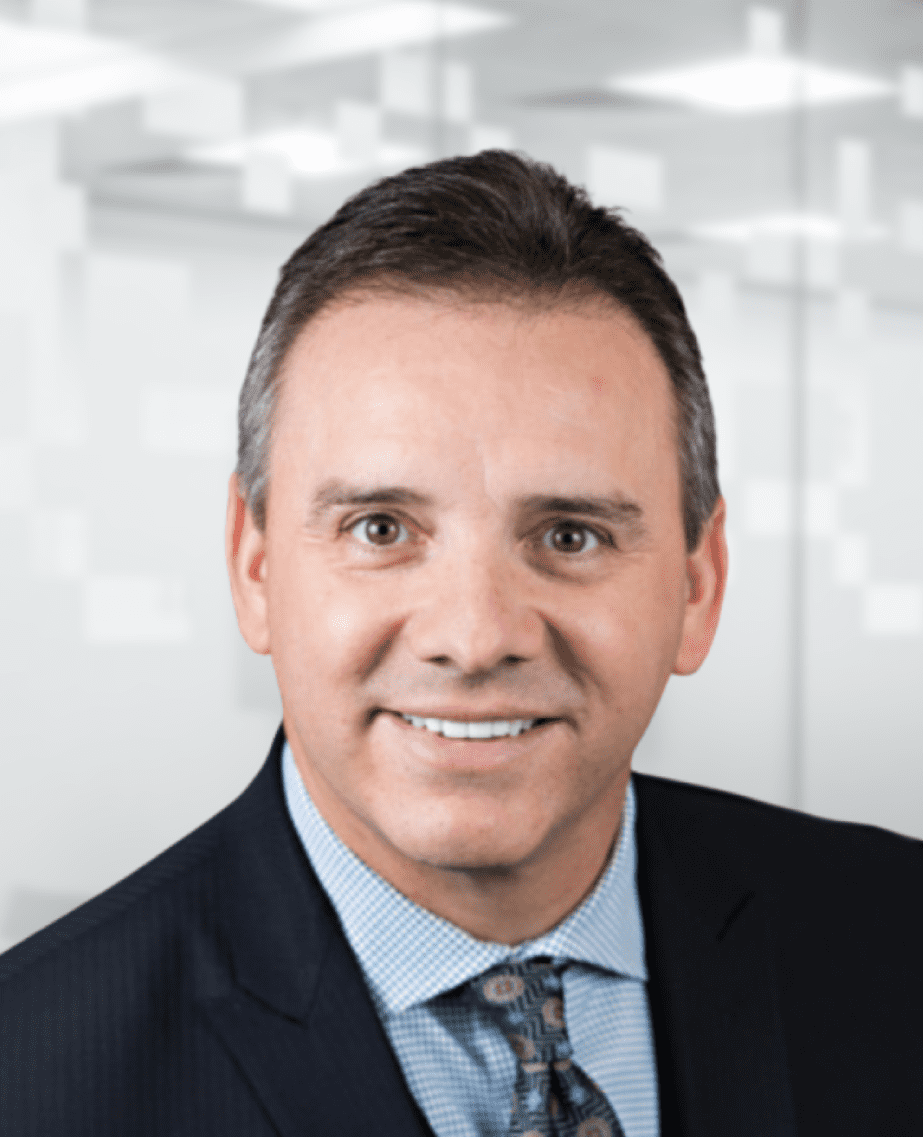 Paul Huet
Board of Directors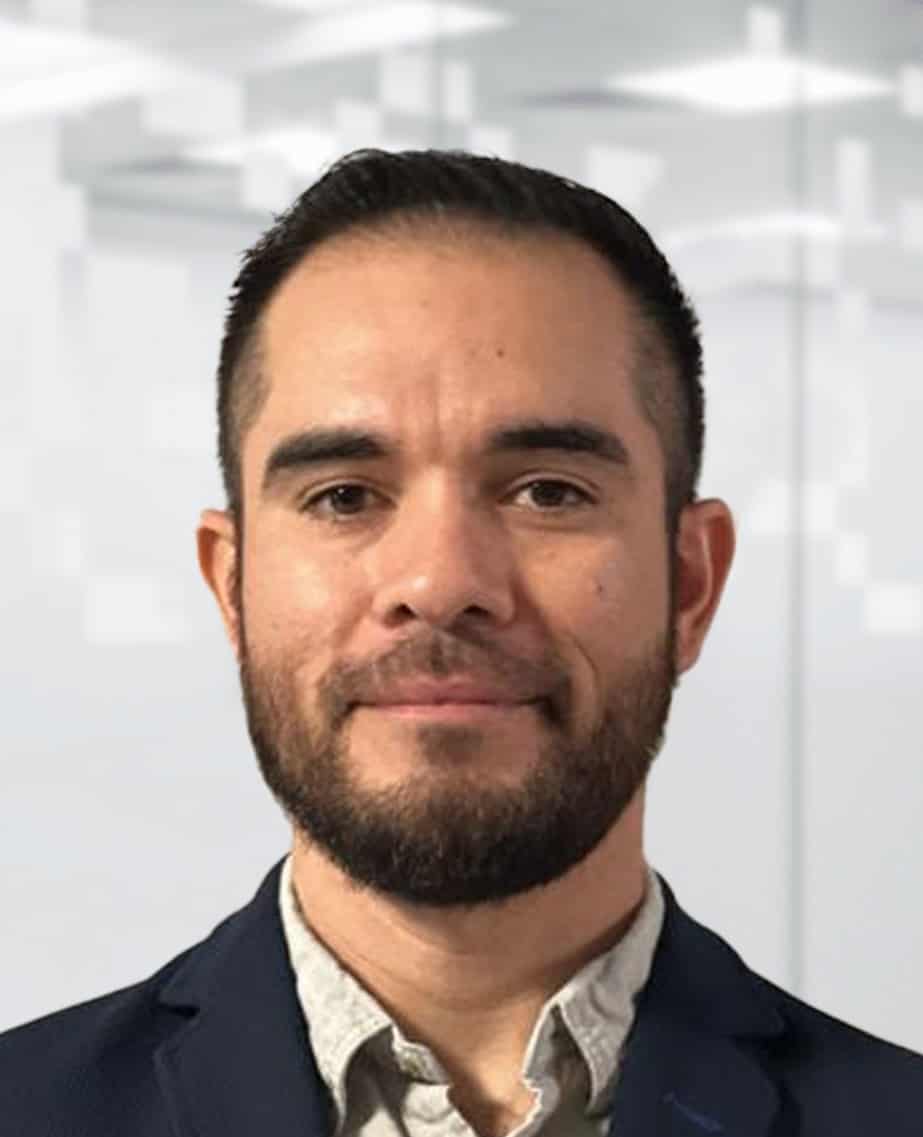 Facundo Cazares
VP Exploration
Anthony Bottrill
CONSULTING GEOLOGIST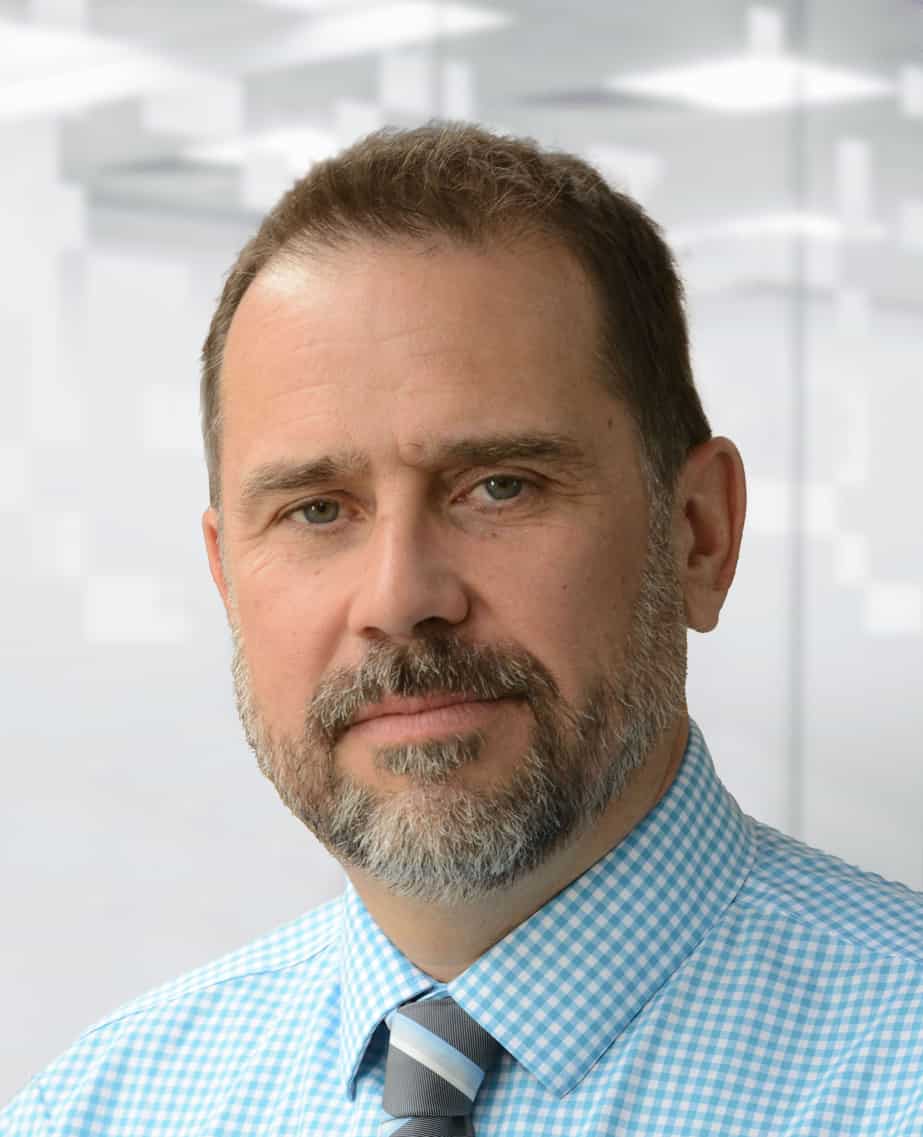 We Stand Behind Our Core Values
Bendito Resources was started after the partners of Elim Mining (now known as Arizona Sonoran Copper Company) decided to launch out again to find high-valued metal assets in prolific geologic districts. The team had been previously successful in achieving several milestones including, but not limited to, the initial acquisition of the Sacaton Mine (later renamed the Cactus Project) and consolidation of a regional land package, mineral resource development with economic studies, and the initiation of key financial partnerships with leading strategic private equity investment groups. This paved the way for re-valuation and a public offering of the company's shares.

People are our most valued resource. Bendito Resources is an equal opportunity employer that endeavors to be extremely competitive in compensation to attract and retain the best talents. We lead by developing our workforce as a team to meet the ever-changing global trends.

Honesty and integrity. Always. We assume positive intent from each other in the team, respecting everyone's opinions. We are a family-oriented business that enables a strong work-life balance.

Safety is our culture. It is in our DNA both on and off the job. At Bendito Resources, nothing we do is more fundamental than the health, safety, and well being of our employees, and stakeholders. A vision where all incidents and work-related health risks are preventable, the "Bendito Way" is a risk managed, value based approach where every person under the care of Bendito Resources is actively engaged in a positive safety journey , fully understands and consistently applies critical controls, must say something if they see something, and has the right to go home happy and healthy.

Leave it better than we found it. Net positive impact informs every decision we make regarding the environment and eco-system of our operations, pursuing policies that are typically above the standard of requirements in the industry. We are proactive in our engagement with regulators and the communities that our activities could potentially impact.

In it for the long haul. Building lasting partnerships through enduring friendships, team Bendito is constantly finding ways to create long term value and improve the quality of life for our neighbors. We believe in operating transparently, keeping an open door, and communicating often with community stakeholders.

To be transparent, ethical, and truthful. This is our commitment to our business partners. Bendito Resources partners with those who share integrity and honesty as their core values. We are always open to questions, clarifications, and conversations. Bendito Resources understands that all transactions must be a positive experience for all parties.
Bendito Resource's Projects
Sonora
Chihuahua
Durango
Oaxaca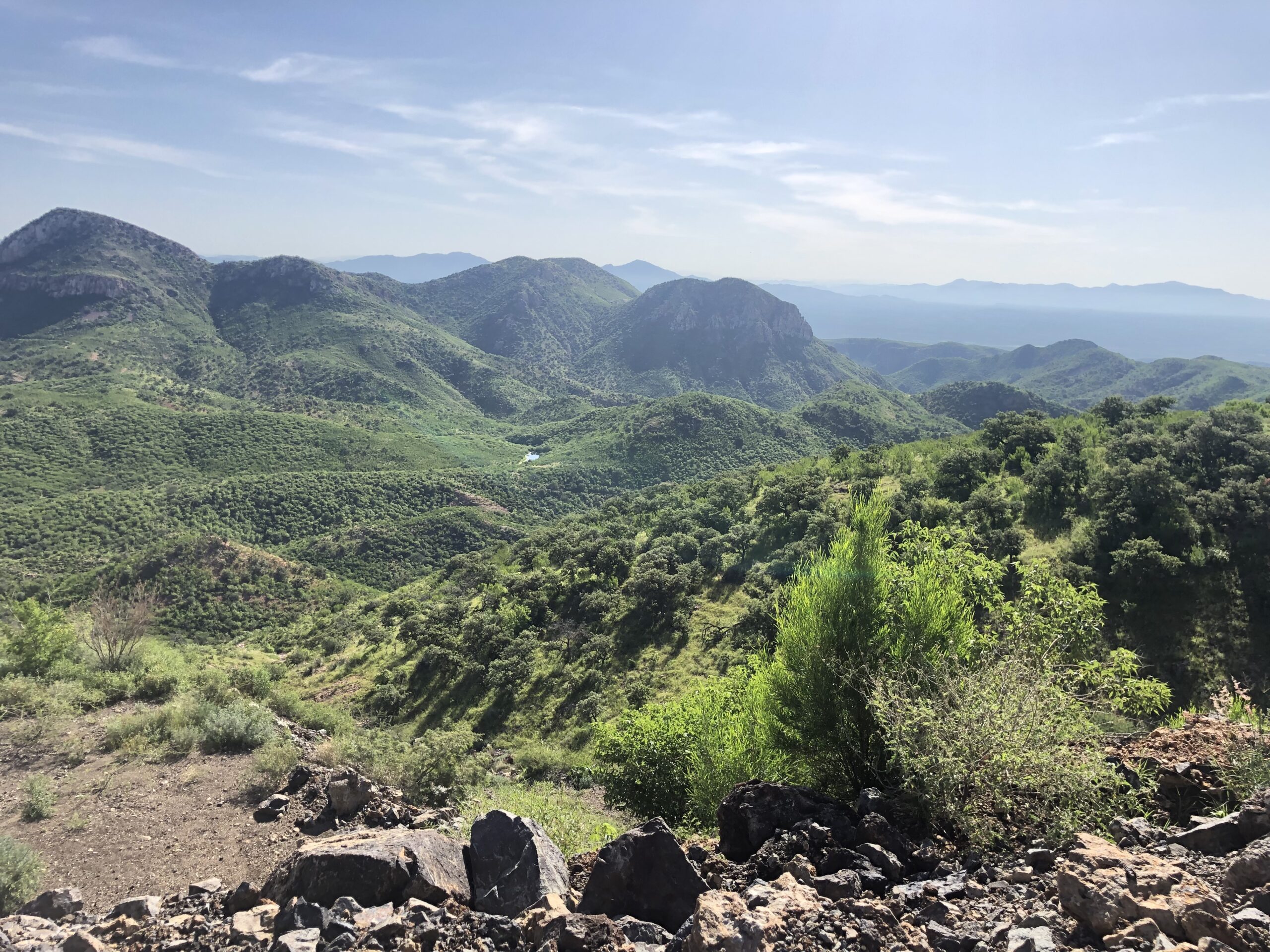 Careers at Bendito Resources
Careers at Bendito Resources are coming soon. In the meantime please fill out our contact form to be notified of future positions and openings.
Have a question?
Please use the contact form or give us a call and we will gladly get back to you with the information you need.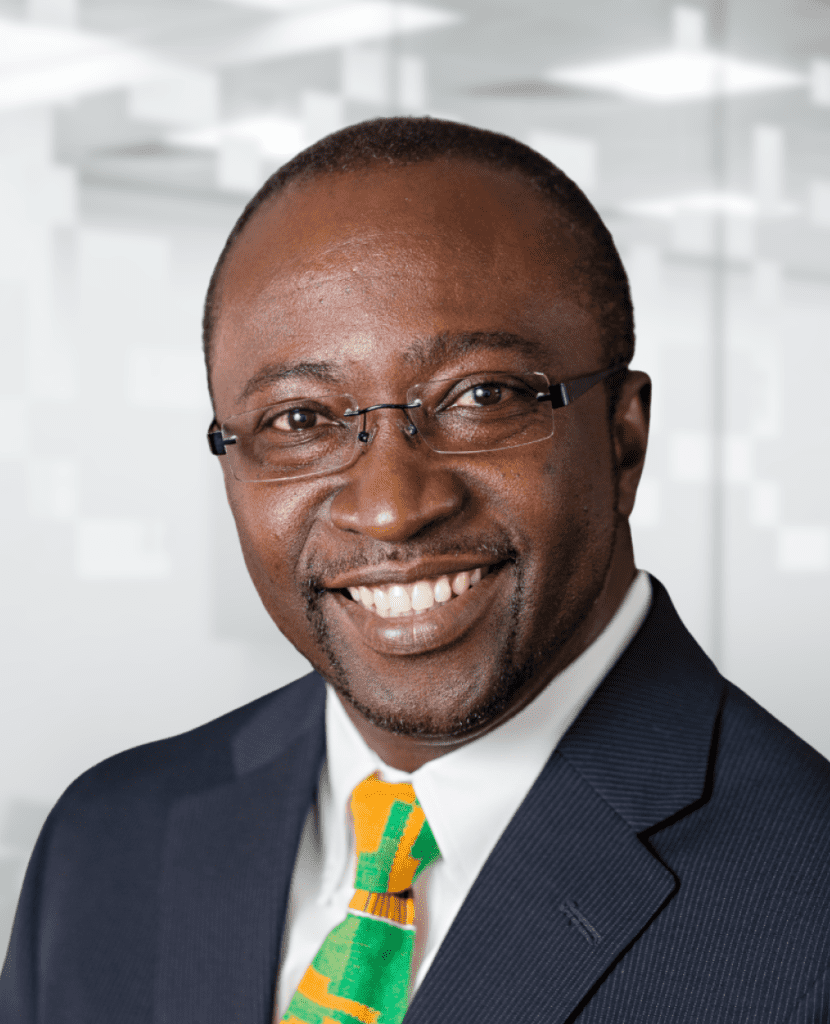 John Antwi, President, CEO, and Director
John Antwi is a mining executive with 30 years of experience in Mine Technical and Financial Services
with a knack for identifying the potential of geologic assets. He has been involved in many transactions:
lately he founded Elim Mining Incorporated, British Columbia Corp, acquired the Sacaton (Cactus) mine,
and financed the resource development and PEA of the project. He is a value driver with expertise in
achieving strategic, operational, and financial goals for junior, mid-tier, and senior mining production
companies. John is an innovative senior executive with expertise in implementing portfolio optimization
initiatives and recommending project development opportunities to support corporate strategic
objectives. He began his career by rendering geological services for Anglogold Ashanti and progressed
to top performing executive overseeing growth initiatives, mergers and acquisitions with multi-billion-
dollar organizations in the United States and Canada. Until recently John was the President and CEO of
Elim Mining Incorporated, now Arizona Sonoran Copper Company.
John is a founder of Bendito Resources – a mineral acquisition and development company. Mr. Antwi
has a bachelor's degree in Geological Engineering from KNUST, Ghana and Masters in Mineral
Economics from Colorado School of Mines.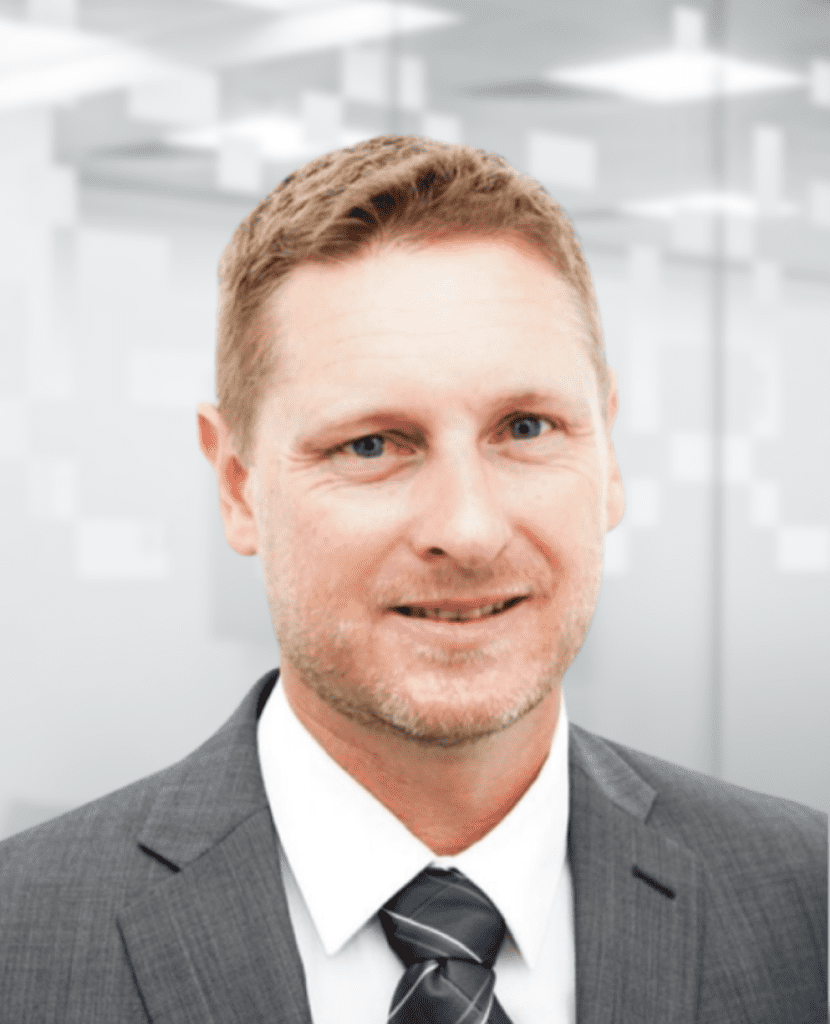 Anthony Bottrill, Principal Mineral Resource Consultant, Partner
Anthony is Principal Resource Geologist with over 22 years of experience in the mining industry with
expertise across several countries and range of commodities: from low tonnage high grade precious
metals deposits to bulk tonnage base metals deposits. He provides Resource modeling services for
underground and open pit projects, from exploration through production, performing production
reconciliations and influencing drill programs. He is a strong advocate for practical geological modeling
and a high-level Vulcan user. Anthony pioneered the initial due diligence, 3D geologic review of the
Cactus project, and influenced the resource development, building the models that resulted in the
economic studies – PEA of the project. He has been heavily involved in the financing of the project from
the onset. Until going solo as a consultant, he was the Corporate Mineral Resource Manager for
Klondex Mines Limited.
Anthony is the Principal Resource Consultant for InterGEO Resource Consulting based in Brisbane
Australia, and a founding partner of Bendito Resources Inc. Mr. Bottrill has a bachelor's degree in
Geology and a Structural Geology degree from University of Adelaide.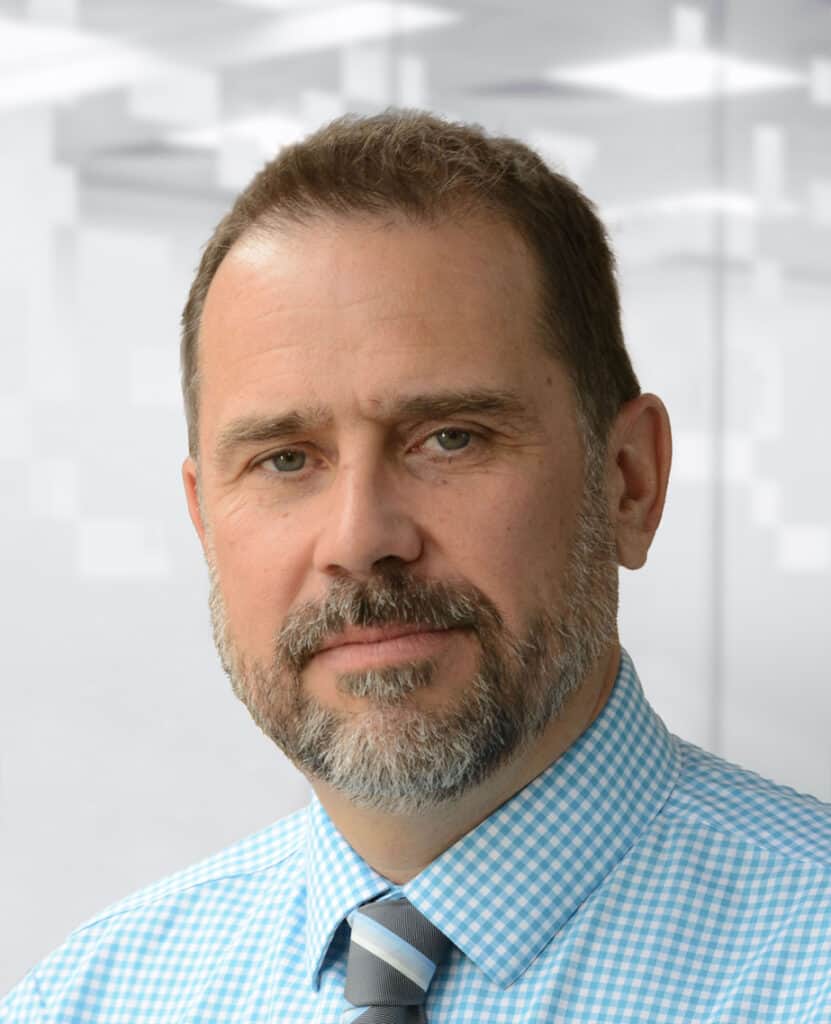 Steve Filipovic, Director
Steve Filipovic is a Chartered Professional Accountant with over 25 years' finance experience. He has held several roles throughout his career including, Vice President Finance of Wolfden Resources Limited until its acquisition by Zinifex in 2007, and Chief Financial Officer of Premier Gold Mines Limited until its acquisition by Equinox Gold Corp in 2021.  Steve currently provides consulting services to several private companies, and is Chief Financial Officer of Nevada focused Paycore Minerals Inc, and Quebec focused Nuvau Minerals Inc.   Steve previously practiced as an Audit Manager with Ernst and Young LLP in their Calgary Oil & Gas group and is an ICD.D designated Director with a broad experience base and years of C-Suite, Board Room exposure.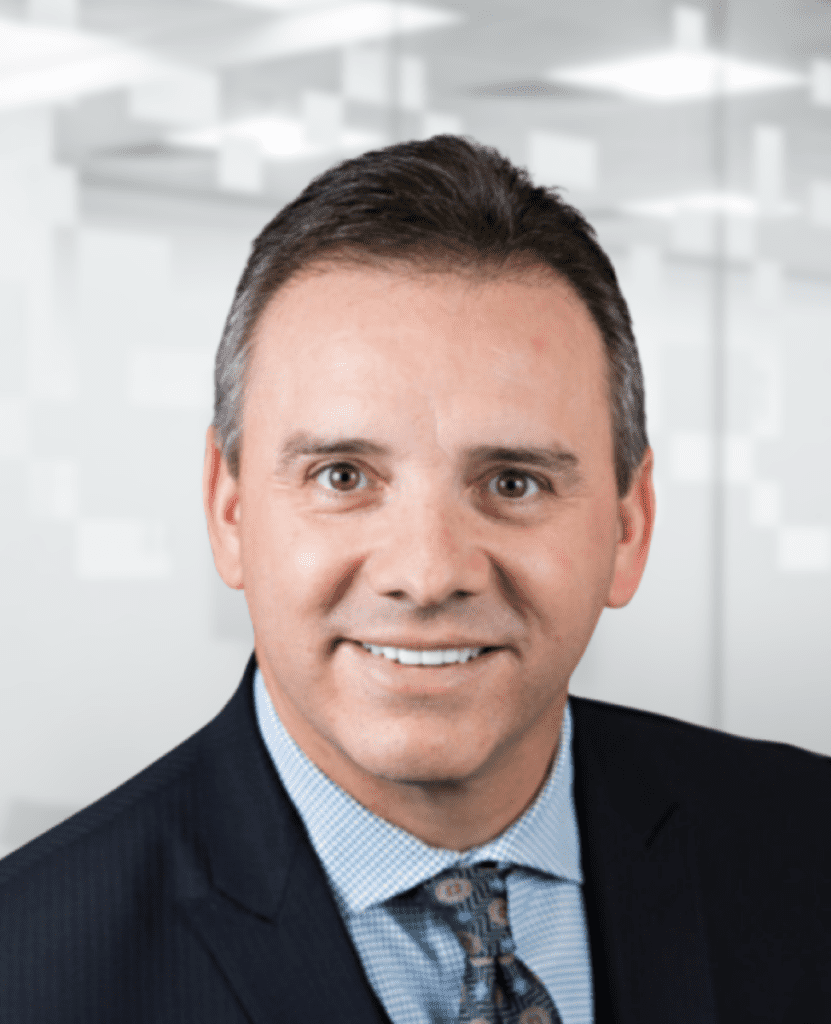 Paul Huet, Lead Director
Paul Andre Huet has over 30 years of career experience in the mining industry. He is well recognized
for continually transforming, building value for shareholders, and producing positive cash flow for
public and private organizations.  Paul is a bilingual C-level executive with demonstrated expertise in
launching, revitalizing, and leading multimillion dollar organizations to achieve tremendous growth.
He is a unique and inspiring leader, who consistently demonstrates the qualities that foster an
innovative and engaging company culture, and to persevere despite challenges and complex market
conditions. Most recently, Mr. Huet was President/CEO and Director of Klondex Mines from 2012 –
2018, until the acquisition by Hecla Mining Company.  Paul has a strong command of capital markets
and has served in all levels of engineering and operations of Mining.  Paul has been the Chairman
and CEO of Karora Resources since 2019 and in his tenure has transformed Karora into a billion-
dollar company. He has and continues to serve on several non-profit and publicly traded company
boards.
Mr. Huet graduated with Honors from the Mining Engineering Technology program at Haileybury
School of Mines in Ontario, and successfully completed the Stanford Executive program at the
Stanford School of business. In 2013 Mr. Huet was nominated for the Premiers Award in Ontario for
outstanding College graduates; he is currently a member of OACETT as an applied Science
Technologist and an Accredited Director.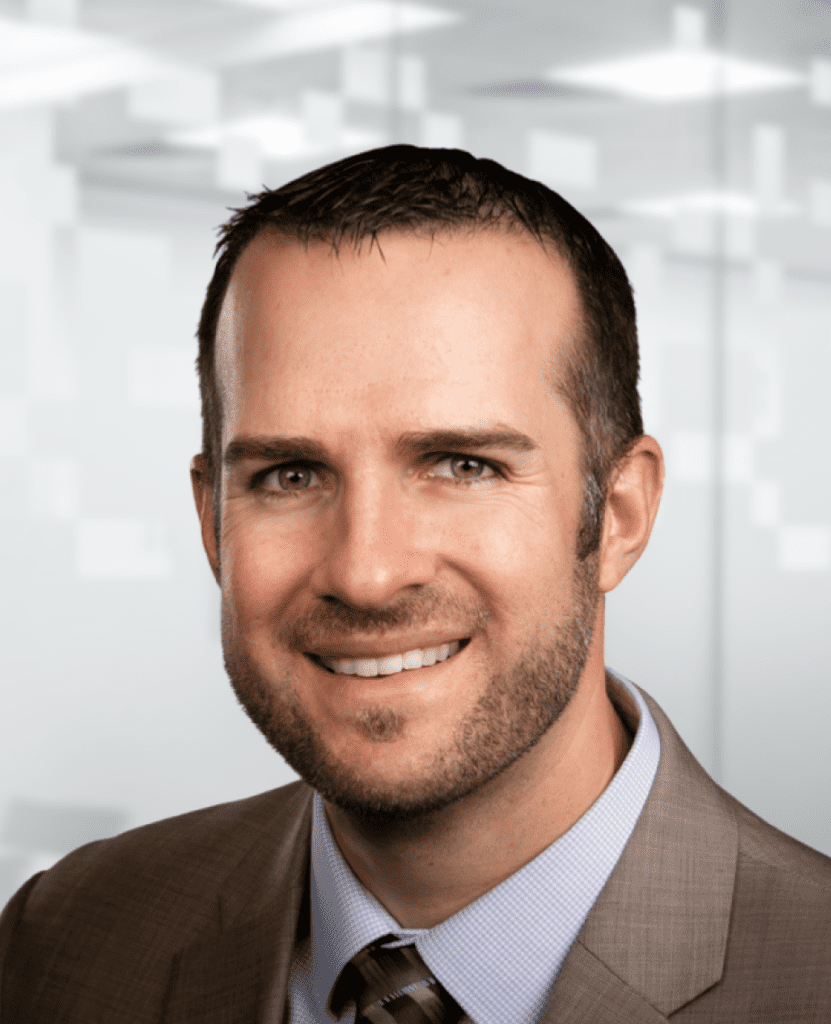 Jeff Stieber, Chief Financial Officer
Jeff Stieber has more than 15 years of finance and accounting experience mostly within the mining
industry. He has held executive and senior roles at numerous publicly listed companies, including
Hycroft Mining, Klondex Mines, Tahoe Resources, and Allied Nevada Gold, during which time he
provided financial leadership to formulate and achieve organizational strategies. He has been a key
member of transaction teams, successfully closing debt, equity, royalty, and hybrid transactions based
on company-specific goals. Mr. Stieber has deep experience in both US GAAP and IFRS accounting and
reporting standards, having led the filing compliance and disclosure processes for both Canadian and
US listed companies. Most recently, while at Hycroft, Mr. Stieber successfully completed an IPO
through a reverse recapitalization with a special purpose acquisition company (SPAC). Jeff has led
numerous internal valuation processes and derived methodologies and plans around capital allocation
and effectiveness and project reporting.
Jeff Stieber is a Certified Public Accountant and graduated from the University of Nevada with
distinction. He has also completed graduate-level coursework at the Colorado School of Mines and in
the past has served on not-for-profit boards within his community.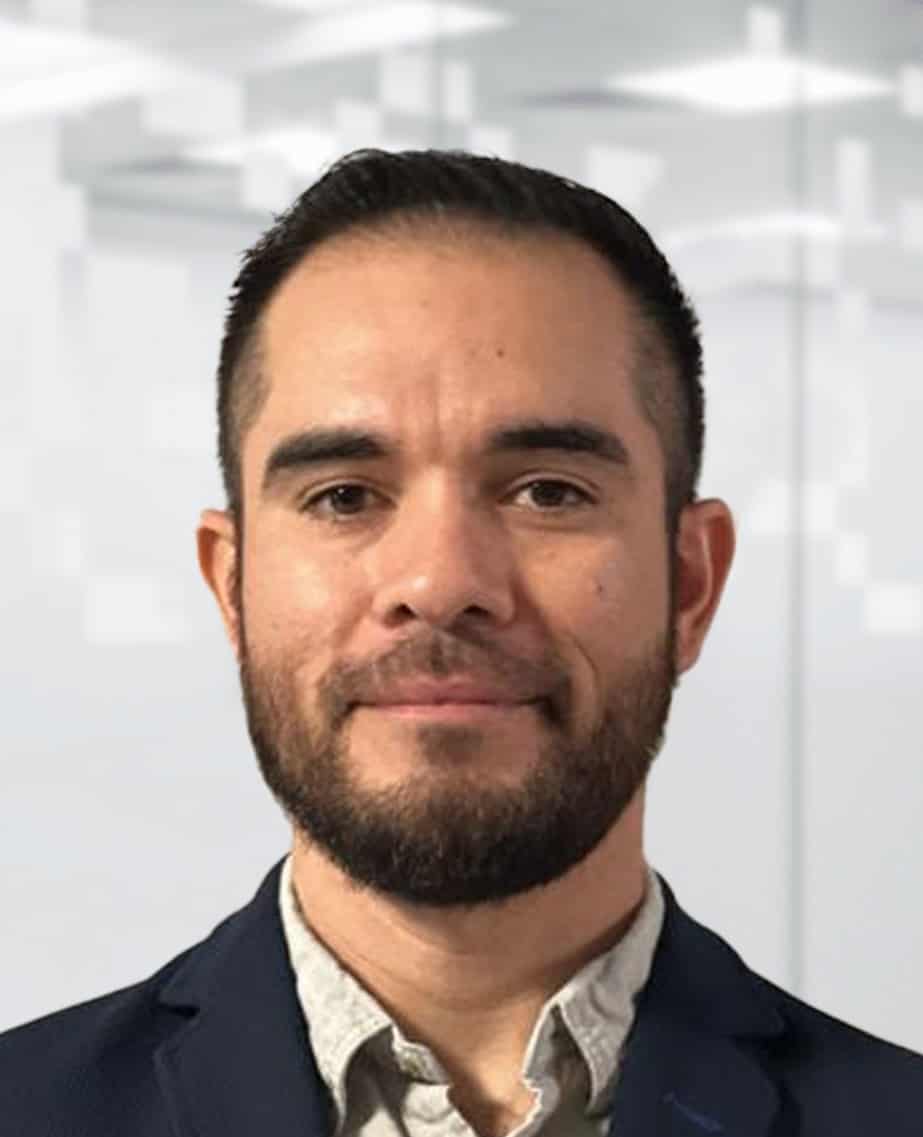 Facundo Cazares, VP Exploration
Facundo Cazares is an exploration geologist with 17 years of experience in developing exploration projects and generative programs in Mexico. During his professional career he has worked with junior exploration and major mining companies such as la Imperial Resources, Riverside Resources, Yamana Gold, Centerra Gold, leading in multiple generative programs like the orogenic / intrusion-related gold exploration for Hochschild in Sonora and the generative exploration and project development in the copper exploration program with Antofagasta in NW Mexico. He managed the Mexico generative exploration program for gold and copper with Centerra Gold and also managed the Riverside-BHP Mexico generative exploration program for copper, handling all technical and financial activities to target for giant porphyry deposits.
He is focused on strategically design a systematic and cost effective exploration (evaluation, targeting, development) for precious and base metals. Mr. Cazares has a bachelor's degree in geology and a master's degree in geological sciences from University of Sonora.